SPRING/BREAK "Secret" Show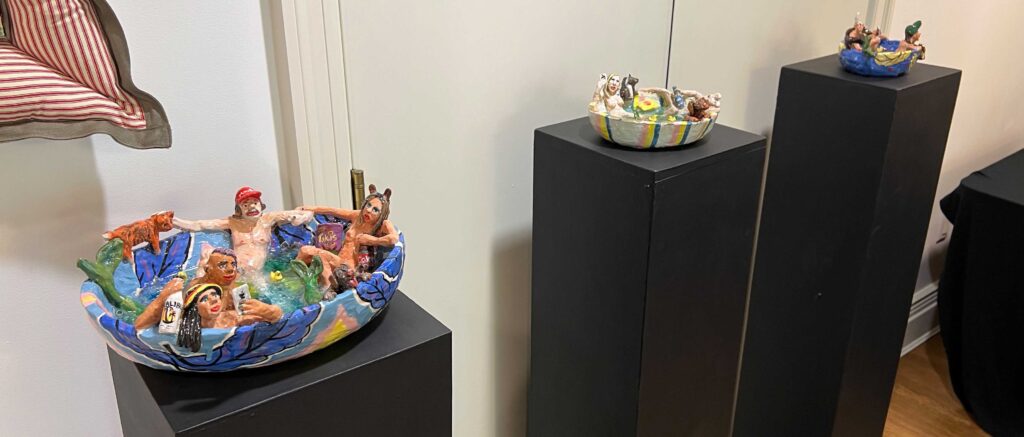 SPRING/BREAK's Immersive Biennial returns for its 4th edition with SECRET SHOW during New York City's spring art weeks, May 10 – 20, 2023. Featuring more than 100 artists who have exhibited with SPRING/BREAK Art Show over the past twelve years, this will be a comprehensive exhibition of artwork on display at the original location where the art show launched in 2012.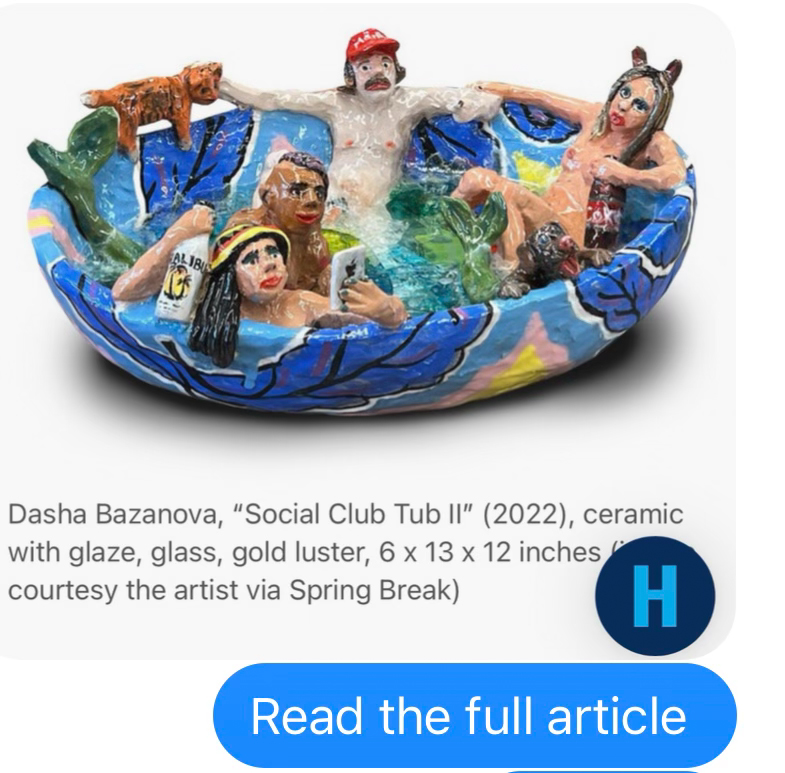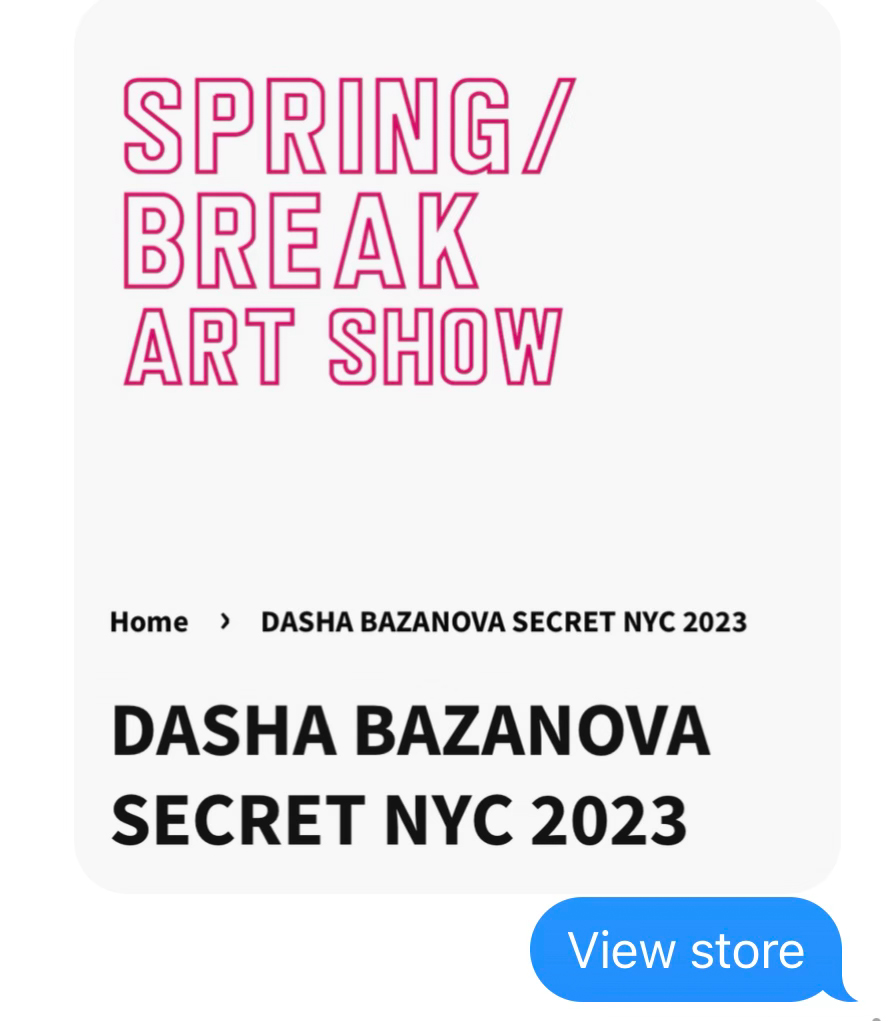 Ticket sales from the Public Show Days will be donated to the SPRING/BREAK Immersive Biennial Program to support future IMMERSIVE projects. We appreciate your support of our initiative, curators and artists.
Please note that the venue has limited capacity and we will only allow Ticket Holders access to the show during their allocated time. Please arrive promptly during your selected Date/Time.
The Old School
32 Prince Street, New York City
May 10th, 2pm – 5pm | Collectors First Look + Press Preview (Invitation Only)
May 10th, 5pm – 8pm | VIP Opening Night (Ticketed)
May 11th – 20th, 12pm – 6pm | Public Show Days (Ticketed)
Special Receptions and Programming will occur throughout the run of the show.